Book of Acts Church
We are a Book of Acts church, meaning that we are a continuation of the first church formed in the Bible. We encourage you to visit one of our services and experience the Spirit of God in a whole new dimension. If you have never received the gift that Jesus promised in the book of Acts, it is available for you today. Feel free to contact our Pastor, and he will be happy to open the Bible with you and show you how to receive your free gift today.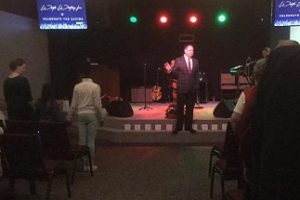 Family
Strong families are a great part of CPC. This is a place where families grow and thrive with each other and God. Together we heal, laugh, and move forward. Visit us at CPC where everyone is family.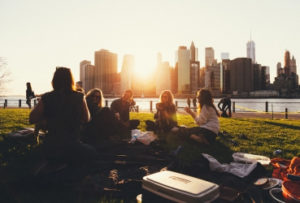 Community
We love our community and are passionate about the future of Maumelle. We place a high emphasis on being involved with community events and serving those in need here at home. If you would like to be a part of an outreach program in Maumelle, please contact us.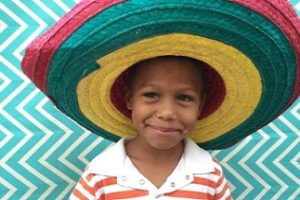 World
In Acts 1:8, Jesus commands the apostles to be a witness to their city, country, and then to the uttermost parts of the earth. Although we are a community-based church, we work with other churches in other countries to spread and teach the Gospel.